VIDEO FEATURES
CREATE AND MARKET EVENTS
PROMOTIONS
MEDIA AGENCY
WEB SPONSORSHIPS
MEDIA CONSULTING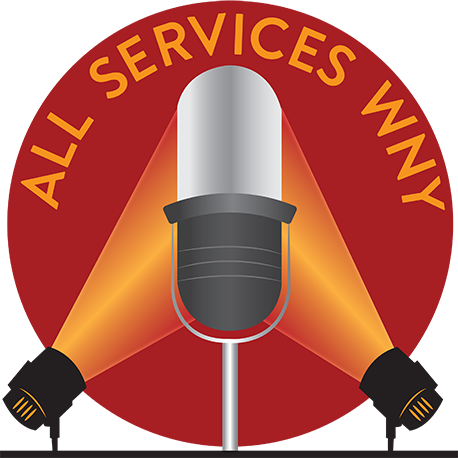 Full Range of Services Listed Below
All Services WNY creates broadcast quality video profile productions including commercials, video interviews, special interest features and social media posts. Productions include "Behind the Camera" for Buffalo Film Office, "BNAR Podcast", "Porter Cup" golf tournament highlights, and multiple YouTube channels.
All Services WNY serves as a media agency for organizations and businesses. Services include strategic media buys, copy writing, video and audio commercial editing. Market experience provides selective buys and negotiated rates including barter trade agreements with legacy media in the western New York market.
All Services WNY has promoted numerous successful events in WNY such as the "Niagara County Peach Festival", "Porter Cup", "Music Mania Mondays" concerts,  "Wrestling Legends of the Aud" 20th celebration and "WKBW War of the Worlds" 50th documentary screening at the North Park theatre.
All Services WNY manages multiple  websites that enjoy strong traffic and SEO ranking. Websites  managed by All Services WNY includes Niagara County Peach Festival, Porter Cup golf tournament, Niagara Falls Sports HOF, NW high school Athletic HOF and WOF, All Sports WNY, Niagara Falls Up Close and multiple Facebook pages.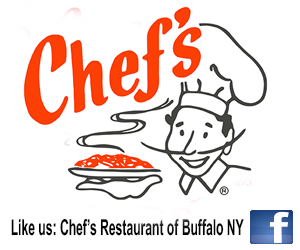 100th with Doc Screening Sept 21st

 
On Friday, September 22nd, Chef's Restaurant will celebrate 100 years of food, friendship, and community. To commemorate the milestone, All Services WNY, a multi-media and promotion entity owned by veteran broadcaster Bob Koshinski is producing a documentary film to be screened at the North Park Theatre on Thursday, September 21st.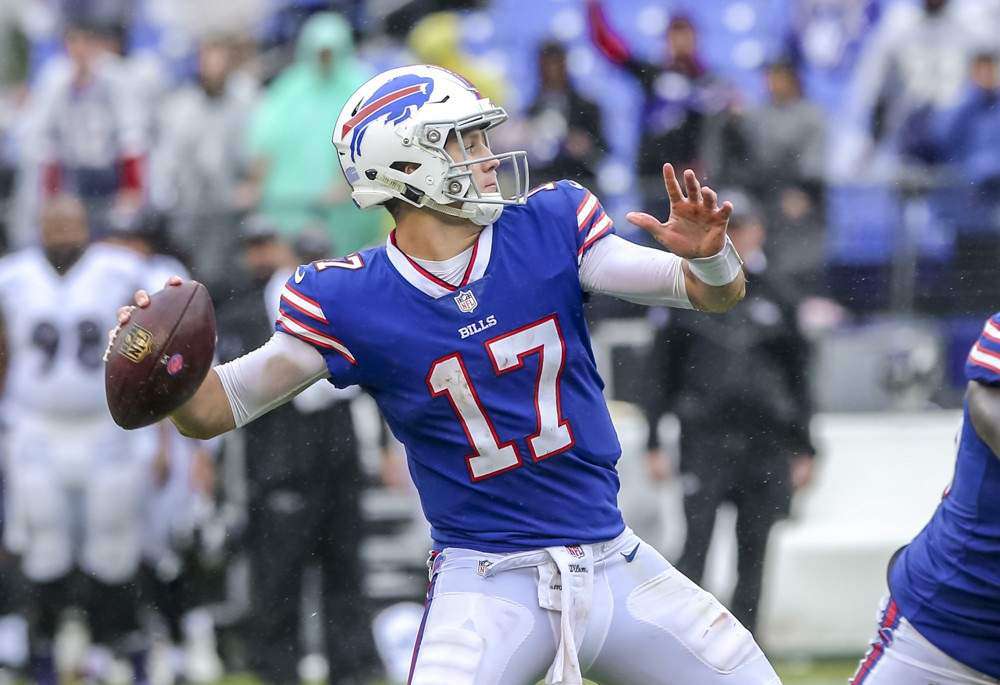 All Sports WNY covers Buffalo area sports teams including the Bills, Sabres and Bisons.
Plus complete coverage of local college and high school teams, All Sports WNY is your one stop for complete WNY sports coverage.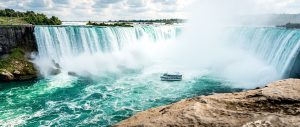 Niagara Falls Up Close features information on hotels, restaurants and local landmarks.
Niagara Falls Up Close also has detailed stories and information on Niagara's history and current happenings.
ALL SERVICES MAKES IT HAPPEN FOR YOU!
Media agency, video production, event creation, promotion, media consultation and organization are some of the services provided by All Services WNY.
Also available for on-air talent, voice over work and Master of Ceremony duties.